Find an Industrial Local Epoxy Company in Vienna, Virginia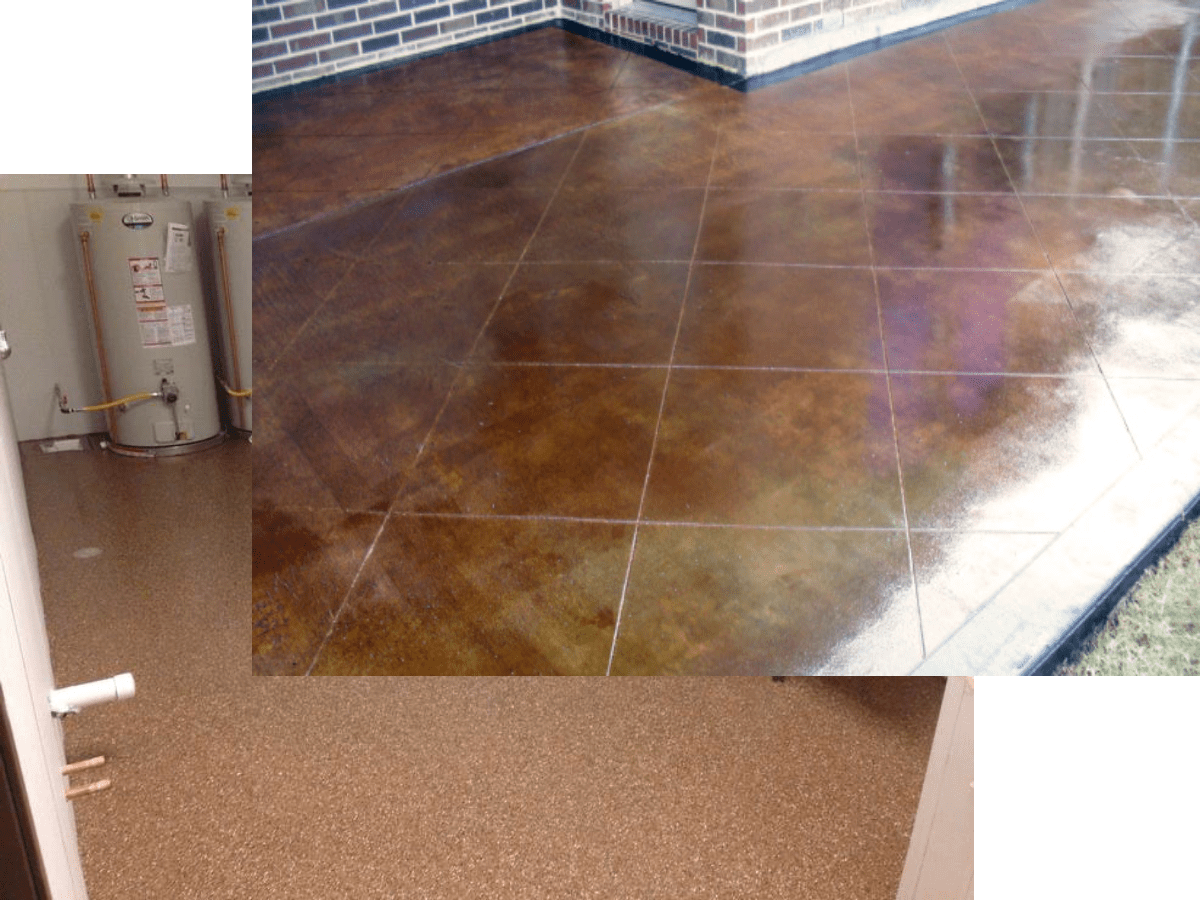 You Can Create Unique
Floors for Your Business or Home
Thank you for visiting our website. Noballoy Inc offers commercial and residential epoxy services in Vienna, Virginia, and surrounding areas. Our expert team can install epoxy floors and stain concrete flooring. We'll visit residential, commercial, and industrial locations to create high-performance epoxy floors.
Please use the form on this page to schedule our team.
Or you can call (703) 999-2722 to speak with someone directly.
Mon-Sat: 9:00 AM - 5:00 PM
Sun: Closed
"*" indicates required fields