We Are Selling Happiness
Through Beauty and Durability
Providing Reliable Epoxy Flooring Installation and Services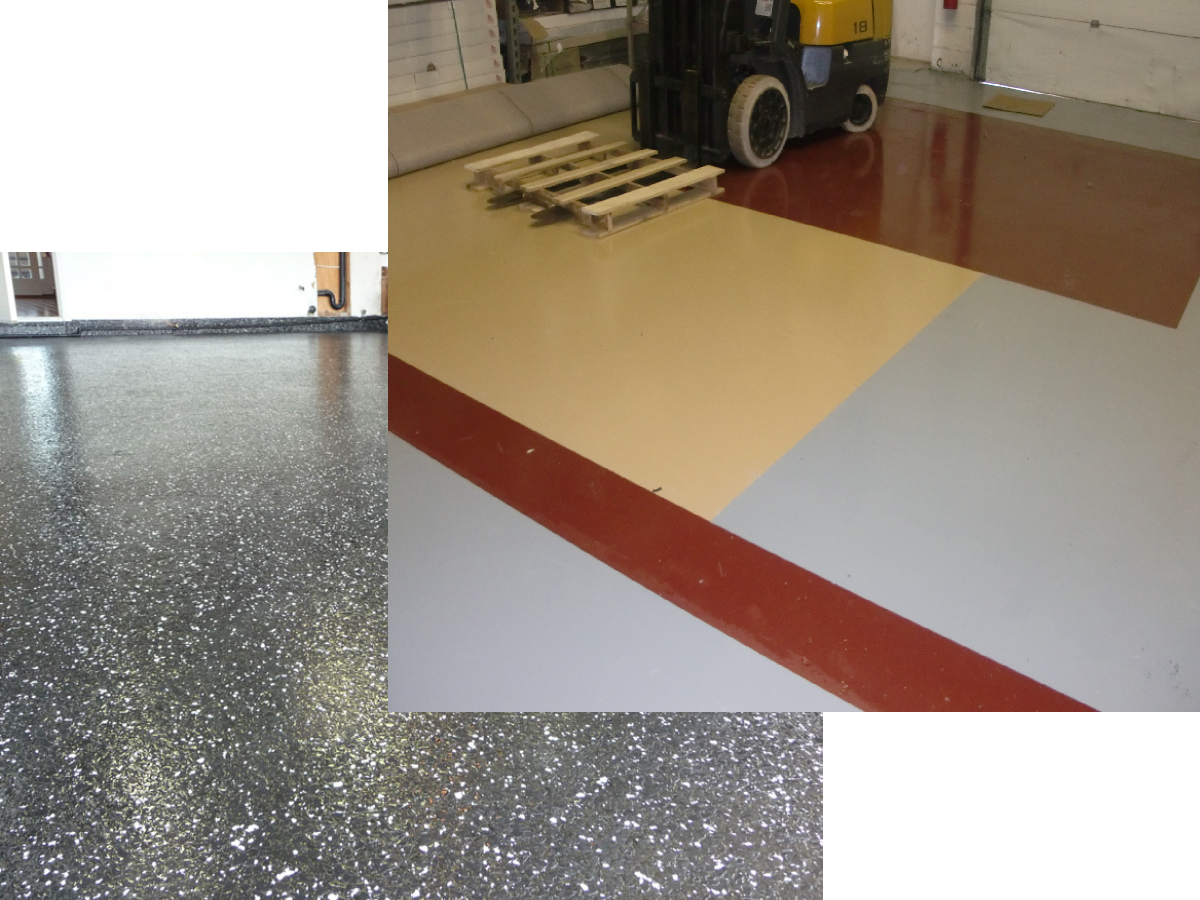 Work With Our Local
Epoxy Company in Vienna, Virginia
When you need to replace the floor in your home or business, you don't have to choose convenience over style. Noballoy Inc has been installing stunning epoxy flooring in Vienna, VA and surrounding areas since 2014. We have over 25 years of experience in industrial flooring services, and we have helped countless homeowners and business owners.
You can hire us to install seamless epoxy floors or to stain and polish your existing concrete floor. We'll work quickly so you can get back to business.
So if you're looking to upgrade your floors, contact our local epoxy company today.